Hey, welcome to Game Town Int., i'm the mayor so I run this city. Well, If ya need sumthin you can't find in the system pages or tourist center, see me in my office. Well i'm off, this city don't run itself now does it?
Twilight Princess screenshots uploaded (7/24/05)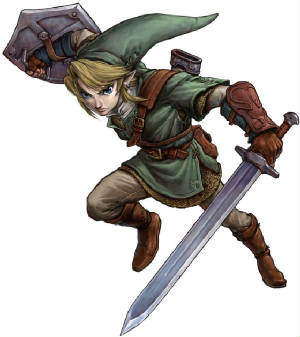 On display at the Game Town Art Musem
Battle Assault 2 page uploaded 8/29/02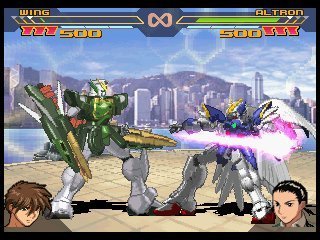 Located at 742 PSX street
Armored Core 2 Page Completed 5/23/02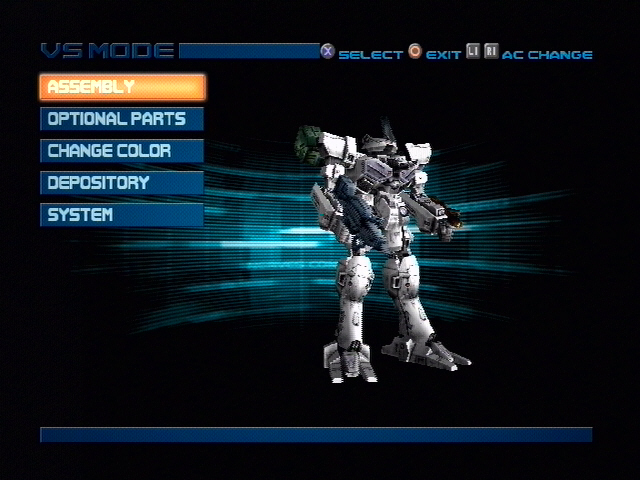 Located at 124 PS2 St.
Melee Page Uploaded 4/6/02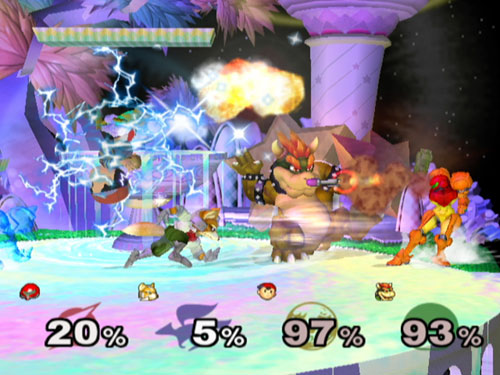 Located at 648 Gamcube Garden dr.